Karin Möller
Själsterapeut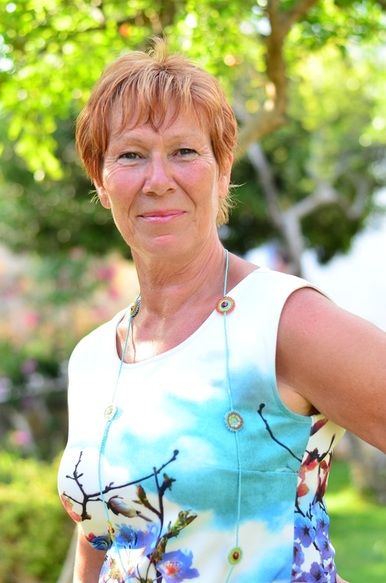 Min resa har varit lång. En dag bestämde jag mig för att söka min inre kraft. Jag valde en helomvändning från att ha levt väldigt utåtriktad liv till att söka en djupare mening med livet.
Min andliga resa började i 1985 när jag kom i kontakt med Qi Gong och Tai Chi. Mitt intresse för den österländska filosofin växte fram och mycket snart kom jag in på Shiatsu och insåg att det var något jag ville hålla på med resten av mitt liv.
Det resulterade i att jag reste till England och Schweiz och utbildade mig på International School of Shiatsu ISS med lärare som Ray Ridolfi och Saul Godmann. Jag blev färdig shiatsuterapeut 1989. Men även andra healingformer började tilltala mig. Jag började lära mig om kristallers helande kraft och om chakra- och aurabalansering.

1990 mötte jag för första gången Nancy Jonsson från New York som var en välkänd mästare inom kristallterapi och själsterapi. Jag började samarbeta för henne när hon kom på besök till Sverige och åkte även till New York och gick hennes utbildning. Genom henne mötte jag ytterligare en viktig lärare för min karriär nämligen Anne Williams som arbetade med pendelhealing.

Andra lärare jag haft är Mio i Reikihealing, Ylva Kronstedt i Reinkarnation/Regressionsterapi, Mac Pompeius Wolontis i fristående kurser i Kinesology och Bill Plotkin i "Dreamworking". (Jag har också studerat socialantropologi, religionshistoria, konsthistoria och teatervetenskap på högskolenivå.)


Jag jobbar som helhetsterapeut och tar itu med allehanda problem. Under åren har jag haft många tusentals människor som har kommit till mig för att lösa sina själsliga och fysiska problem i livet. Jag har haft många workshops med guidade själsresor och shamanismen började växa fram genom mitt arbete. Jag skulle vilja kalla mig för en modern Shaman som verkar som en andlig förmedlare till de som känner sig kallade. Min inspiration kommer från Naturen där jag tillbringar större delen av min fritid. Älskar växtriket, mineralriket och djurriket och älskar att vägleda mina klienter ner till sin egen natur där de kan träffa på sina kraftdjur och befria sig från sina rädslor. Välkommen till min hemsida! Jag hoppas att du hittar något som passar dig.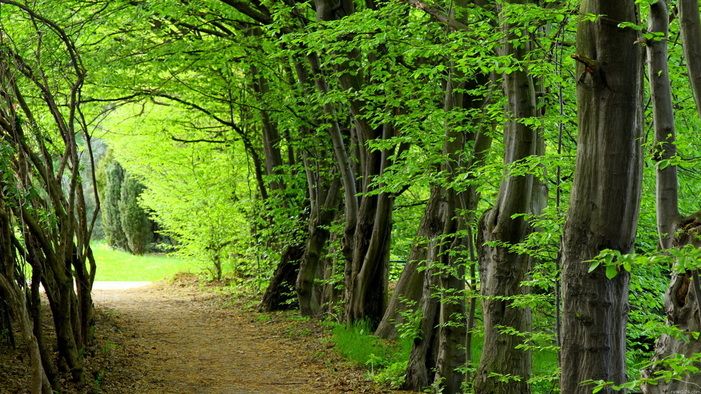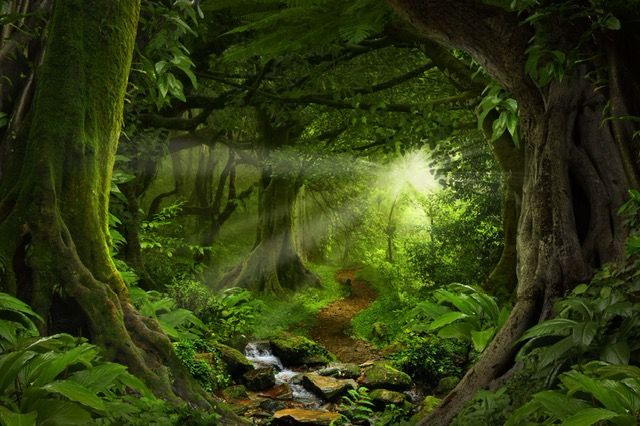 "Life is a physical journey through time and space, yet it is also a spiritual journey that transcends both time and space.
Physically we are born of the earth and to earth we shall return. Yet spiritually we are never born and we never die,
we never come and we never leave".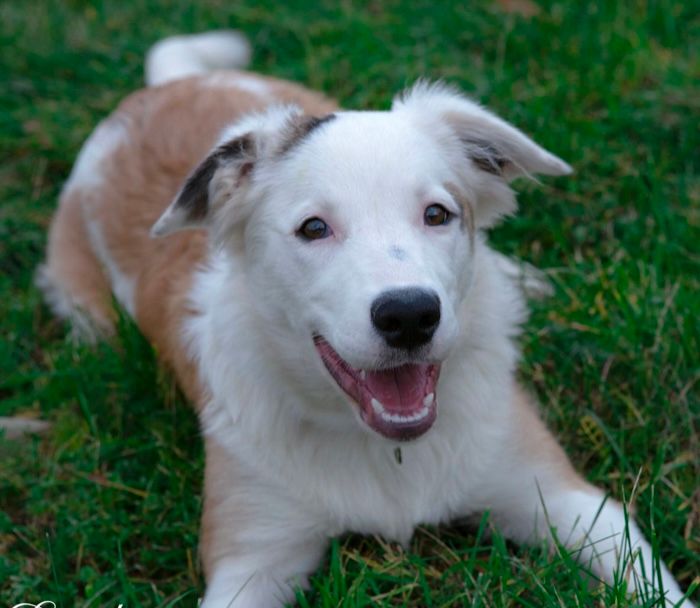 Min följeslagare White Eagle